For
Healthy Water
Healthy Body and Mind
Healthy Communities
Healthy Planet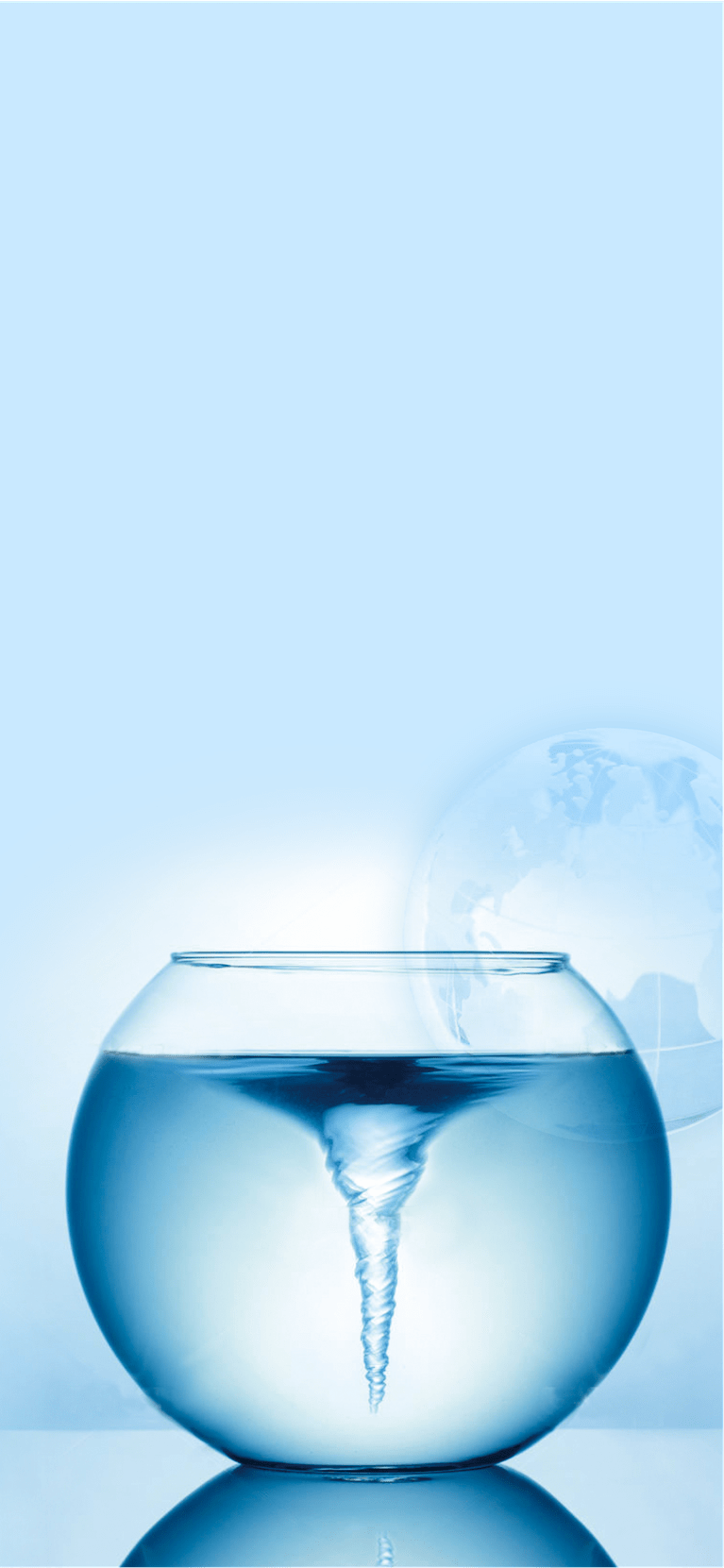 OUR MISSION
Water is essential for all life forms. Water covers over 70% of our planet. Up to 60% of the human body is water. The water in our bodies not only provides the needed liquid solution for vital body functions, but seriously affects the phenomena of our hearts and minds. Polluted water causes significant harm to our bodies and minds, and leads to many of the ills seen in the societies of so many nations. When our water is "healthy," our communities can be healthy. And when our water is healthy, the earth's ecosystem with its plants and animals can be healthy.
We are committed to devoting our energies and time to make our water healthier, to rebuild the water supplies of our communities and to restore the water resources of our planet through a wide range of innovative and effective time-tested SAISEIPL Products.
TECHNOLOGY
Triple-Spiral Screw
"AQUAVORTEX"
The patented Triple-Spiral Screw helps create a vortex motion of flowing water. A single pass through AQUAVORTEX restores water to its most natural and powerful state.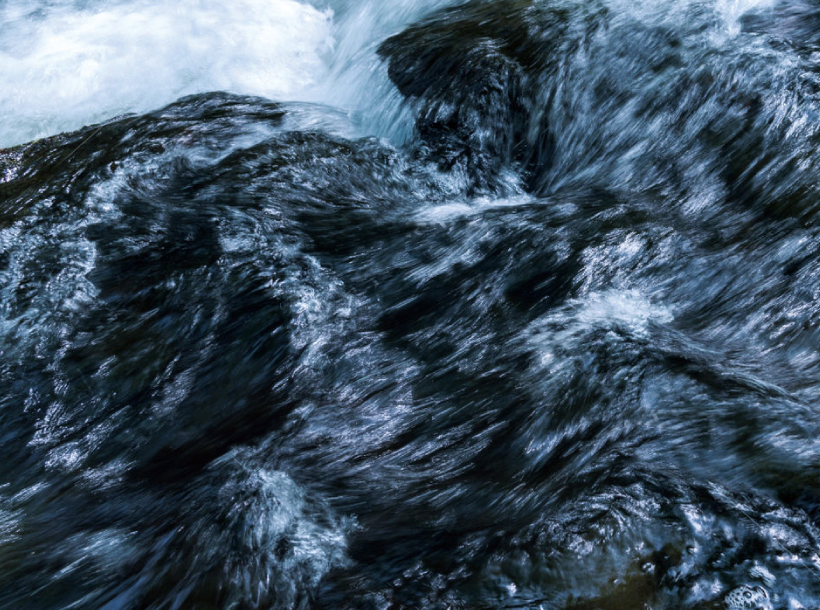 SAISEIPL Ceramic Ball (SCB)
SCB are made with a patented process. Over fifty natural mineral materials are used to produce each SCB. Heated to temperatures 3500℉, SCB become extremely durable and possess active energy properties. SCB are available in two types, SE Type and BA Type. Both types have the ability to activate and ionize water and generate bio Far Infrared Ray energy. The BA Type also has antibacterial properties. Once tap water undergoes the SCB activation process, the water undergoes a renewal of rejuvenating power.